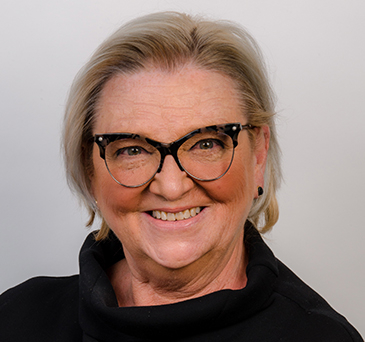 Eileen Katz has served as a mediator, arbitrator and discovery master for the Philadelphia Court of Common Pleas and as a private neutral for the past 7 years.  She has also worked with the Common Pleas judiciary and administrative officials to develop programs to streamline the Court's handling of mediation cases.  Eileen's flexible style and experience have helped parties resolve all cases from arbitration to level to multi-million dollars.
Prior to becoming a private mediator, Eileen was Deputy General Counsel- Litigation for SEPTA for 32 years. SEPTA is the sixth largest regional transportation system in America.  On average SEPTA sees 3000 to 35000 claims per year with half of them going into litigation.
Eileen is a former adjunct professor at Temple University School of Law and a past Co-Chair of the Committee on Alternative Dispute Resolution of the Philadelphia Bar Association. She graduated from Temple University School of Law and received her undergraduate degree from Villanova University.