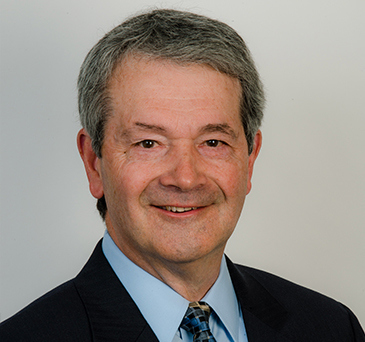 After 40 years of practice, Keith Heinold brings to dispute resolution the perspective of an experienced trial attorney involved in hundreds of product liability cases and other types of complex matters in state and federal courts throughout Pennsylvania, New Jersey, Delaware and elsewhere. Keith served as the chair of his firm's Product Liability Practice Group. The scope of Keith's practice included all aspects of motor vehicle design and manufacture, appliances and consumer electronics, residential and industrial fires, marine products, medical devices, motors and power generating and distribution equipment, and manufacturing equipment. In addition, his practice involved many other types of cases including complex industrial and construction accidents, contract interpretation, and premises liability, retail liability and motor vehicle accidents.
His mediation practice has been similarly broad and varied. In his time as a mediator, Keith has settled nearly 100% of his cases. Because of his participation in hundreds of mediations as a litigator, he understands the process and strategies involved in mediation and is able to keep the parties negotiating to a successful resolution, even when settlement appears doubtful.
Keith was a Pennsylvania Super Lawyer from 2005 until his retirement from active practice, with awards in the Top 100 in Pennsylvania in 2020 and Top 100 in Philadelphia in 2011 and 2020. He also was listed in the Best Lawyers in America from 2013 and was rated AV Preeminent by Martindale-Hubbell. He maintains an active license in PA and NJ.
Keith serves as Judge Pro Tempore for the Court of Common Pleas of Philadelphia County, presiding over pretrial settlement conferences of all types. He also has coached a high school mock trial team and served as a mock trial judge for high school and law school competitions. While in practice, he helped organize and participated in his firm's volunteer program with the Christian Legal Clinics of Philadelphia.